Nothing is more satisfying than seeing how education transforms lives for the better. Whether you are a Tulsa Public Schools alum, a grateful parent or grandparent of a current or former TPS student, or a fierce champion of public education, supporting the Excellence Fund at the Foundation for Tulsa Schools is a wonderful and meaningful way to give back and invest in our students and teachers.
At the Foundation for Tulsa Schools (FTS), we work hand in hand with our district partners to enhance the learning experience for our students both in and out of the classroom. Our impact is far-reaching. We supplement student learning by funding field trips and classroom projects. We fund teacher appreciation events and awards. We address the teacher shortage by supporting teacher pipeline initiatives, and we are helping to fuel Tulsa's economy by implementing workforce development endeavors.
When you support FTS, you are helping to shape the future of Tulsa. Our children are our community's greatest and most critical resource. They are the future of Tulsa. They will be tomorrow's leaders, engineers, scientists, physicians, teachers, workers, parents, and caregivers.
Your financial support helps us provide TPS students with the opportunities to unleash their potential and pursue their dreams, whatever that may be. Thank you for partnering with us to advance public education in Tulsa.
Sincerely,
Anhna K. Vuong
President & CEO
TPS'91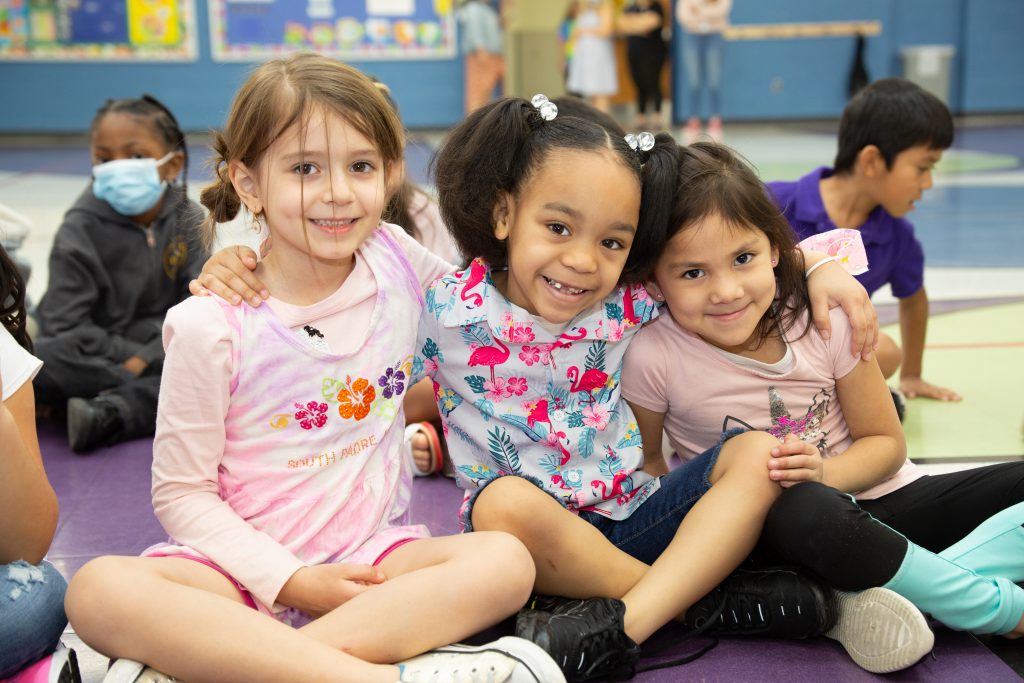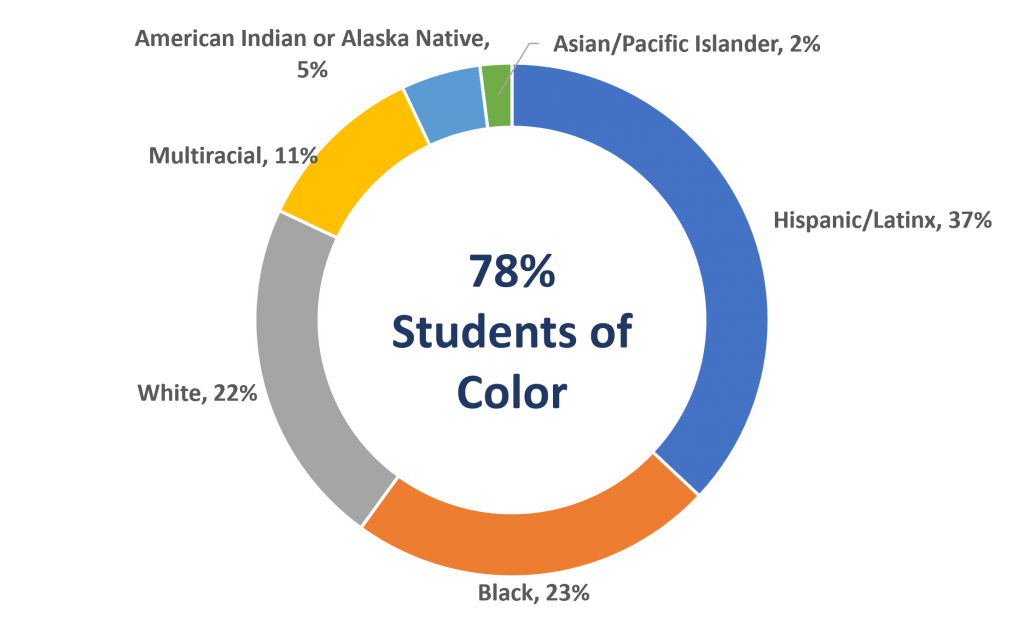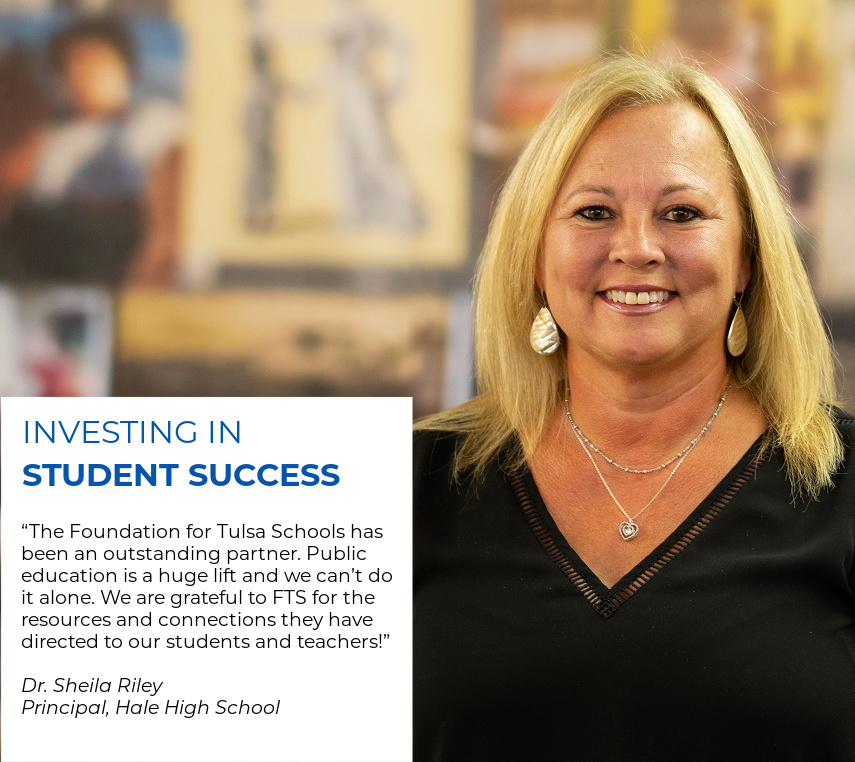 Students come to TPS from every walk of life. As the largest school district in Tulsa, Tulsa Public Schools serves over 33,000 students, 79% of whom are economically disadvantaged and 78% are black, Hispanic, Native, Asian or multi-racial. We serve all students ranging from those who are gifted to those who may need an extra bit of help to be successful.
We need your support to ensure that TPS can continue to offer an enriching learning experience to our students. Sadly, Oklahoma ranks in the bottom 10th percentile in per pupil funding. To reach the national average for per pupil funding, Oklahoma would need to increase funding by 56% which is the equivalent of $4,524 per student. Compared to our neighboring states, Oklahoma has the poorest funded public education system. That's why philanthropic support is critical to ensuring that our students can continue to take advantage of the breadth and depth of learning opportunities available at our 78 learning communities.